Now carrying PCS Ferguson Plunger Lift parts at our Hennessey location.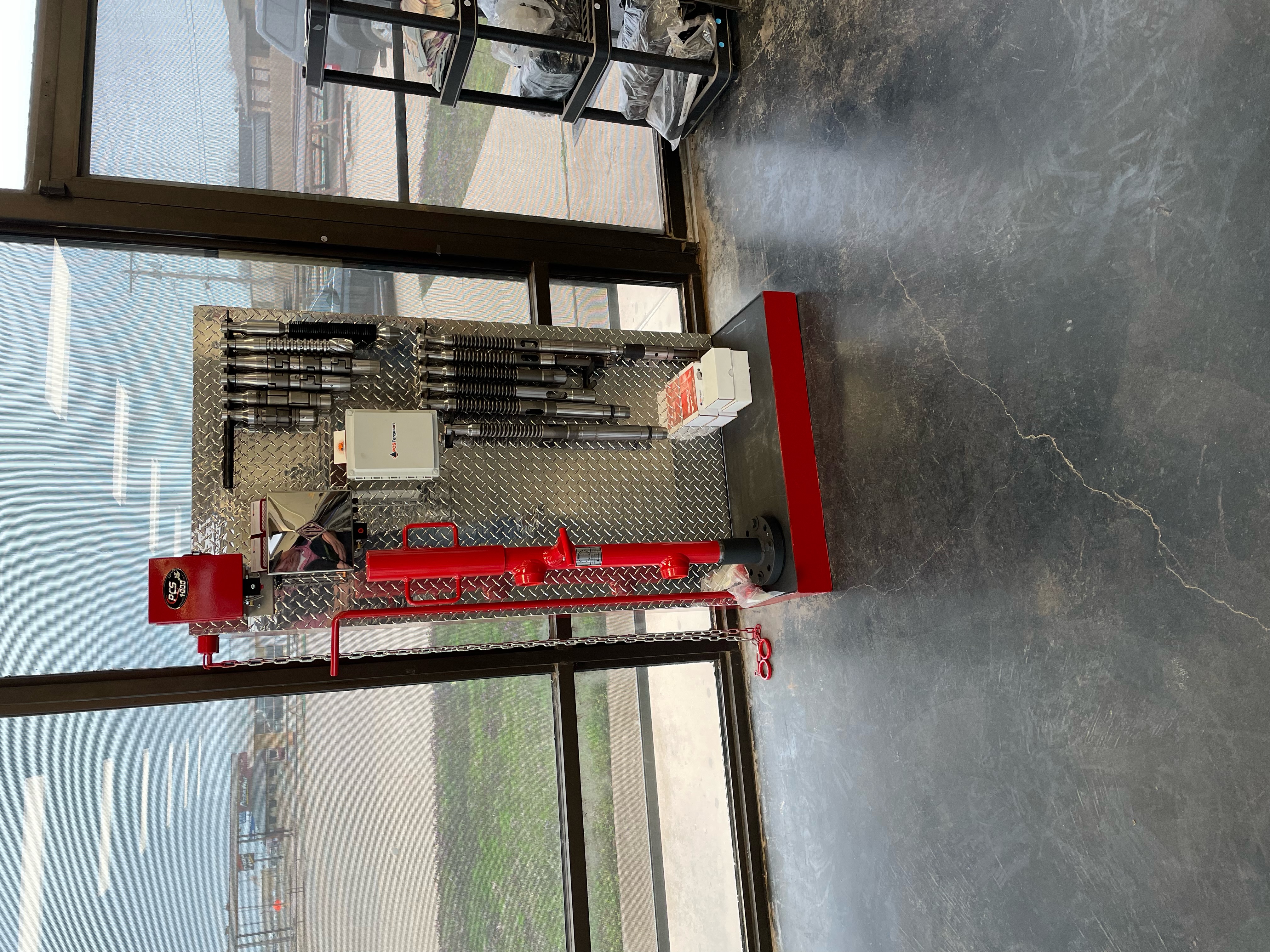 Contact Info
Sunrise Oilfield Supply Corporate
100 S. Main
Suite 300
Wichita, KS 67202-4221
Toll Free: 800-777-SOSC
Phone: 316-263-6060
Fax: 316-263-5916



Welcome, you've found Sunrise Oilfield Supply Company.
At Sunrise Oilfield Supply we keep your production operating at full capacity and your downtime to a minimum. We do this by stocking and manufacturing the highest quality products at competitive prices. We also provide fully stocked trailers for larger, on-location projects. We service Kansas, central to northern Oklahoma, southern Nebraska, central to eastern Colorado, western to central North Dakota including the Fort Berthold reservation, northwestern New Mexico and the Texas panhandle. Please contact our experienced staff at any of our locations to see how Sunrise Oilfield Supply can help you.